Biography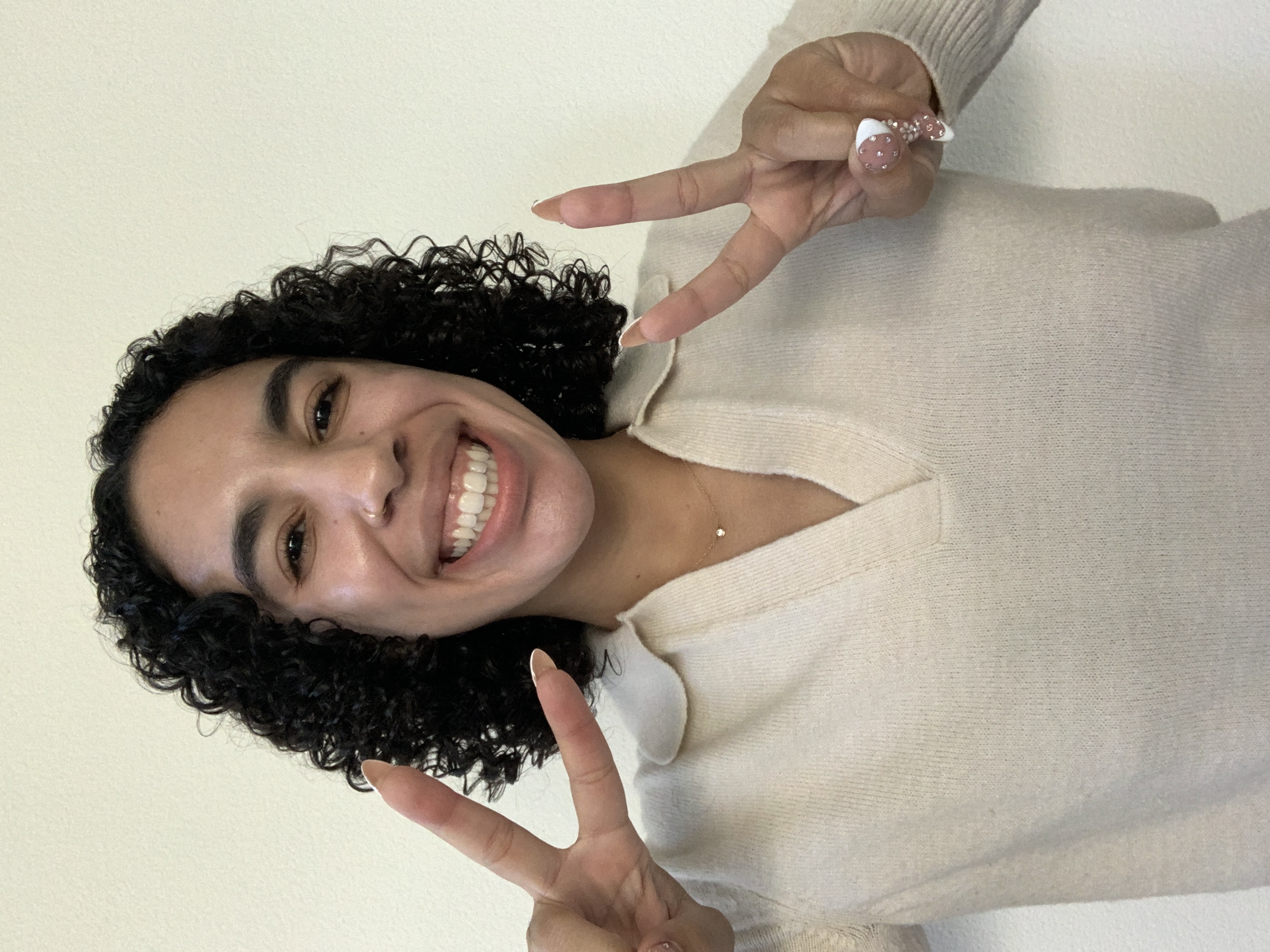 Hi!
My name is Daniela and welcome to my portfolio website!
I'm a 2020 graduate of S.C.A.D. Atlanta (Savannah College of Art & Design) with a Bachelor of Fine Arts in Graphic Design, magna cum laude. I'm skilled in typography, print design, and branding. I've also taken several motion classes and have created a few type driven animations.
I'm currently a Junior Graphic Designer at
Movement Strategy
. I work on the social media accounts for Warner Bros. DC NFT/Bat Cowls, Bravo and Amazon Home.