A collection of deck designs for New Business Opportunities that we won.
---

One of our clients is Bravo and I've done work for Project Runway, Top Chef, and the Below Deck franchises.


---

Last year, Warner Brother's launched digital comics. I've helped with informing the tight-knit comic community of these comic drops through different social media posts.


---
One of the biggest account I've worked on is Amazon. I've worked on designs for social media along with creating templates for different 'holidays' across the account for Amazon Home, Amazon Fresh, and Amazon Handmade.


---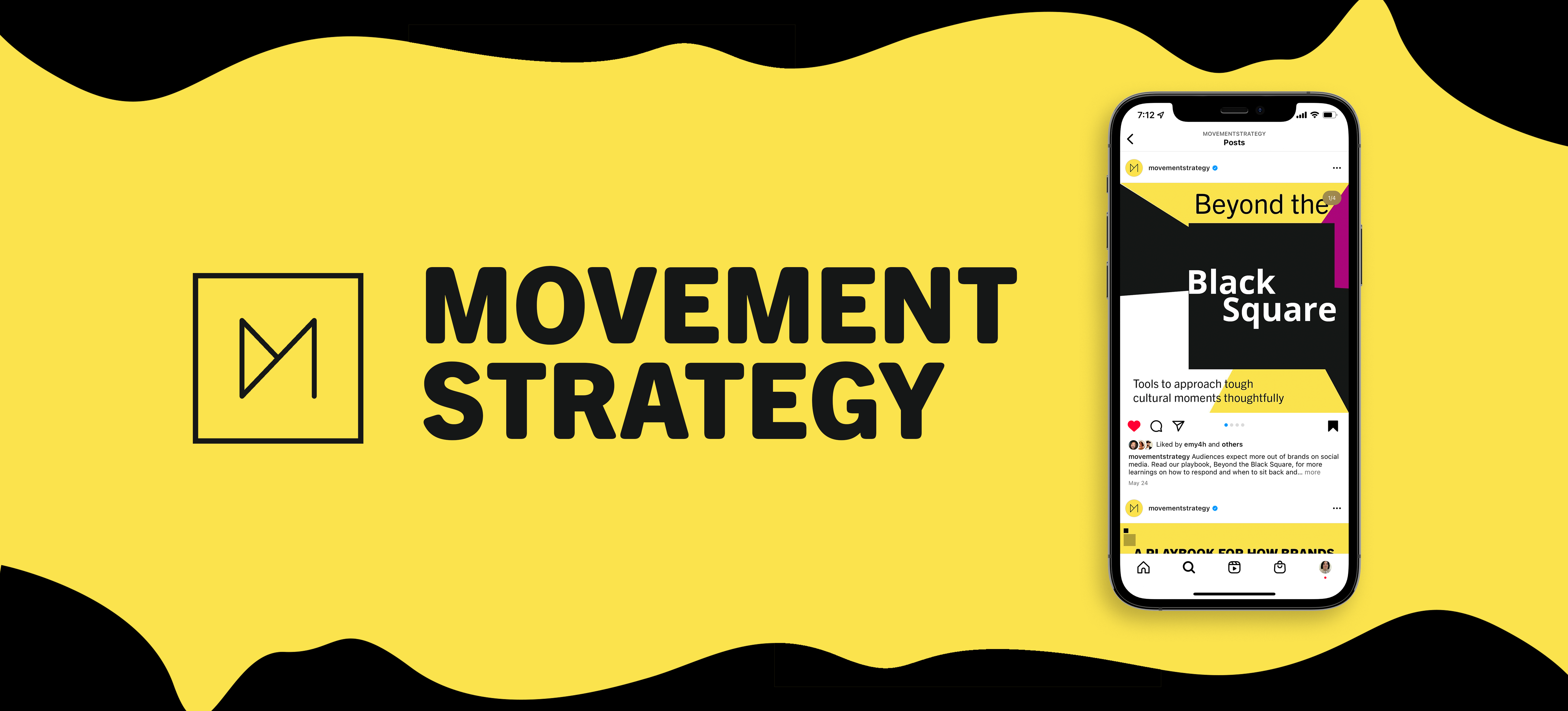 Movement Strategy is a creative agency that's better than anyone at leveraging a brand's owned social media channels to capture the attention of the right people. Here's how I did that for ourselves!

---
Hally Hair is a new way to dye your hair, that's mess free and healthy for your hair. Maybe you want to preview what the different hair colors would look like on you or maybe you want to mess around with a fun and engaging filter!
---
Target's app is a great way for guests to enjoy the extra luxuries of Target. Working as a Target Guest Advocate I hear the frustration people have about the app. With this prototype I was able to fix those frustrations and make the app easier and more enjoyable for its users!
---
Type specimens are used to show people a typeface before they purchase it. I chose to animate the specimen and show off its unique character and personality through motion, bringing it to life.
---

This stopmotion-esque title sequence was created for Marvel's Guardians of the Galaxy.


---
This animation is a promotional advertisment for an existing creative conference.
---

This brand guide is a rebrand for a local company in Atlanta called Quickly. In this guide, I've created the guidelines on how to use the logo, brand colors, brand patterns, and much more.


---